Michael Smith
OFFICIAL #38
| | |
| --- | --- |
| NBA Experience | 28th season |
| Born | February, 5 1955 (Memphis, Tenn.) |
| Resides | Memphis, Tenn. |
| High School | South Side (Memphis, Tenn.) |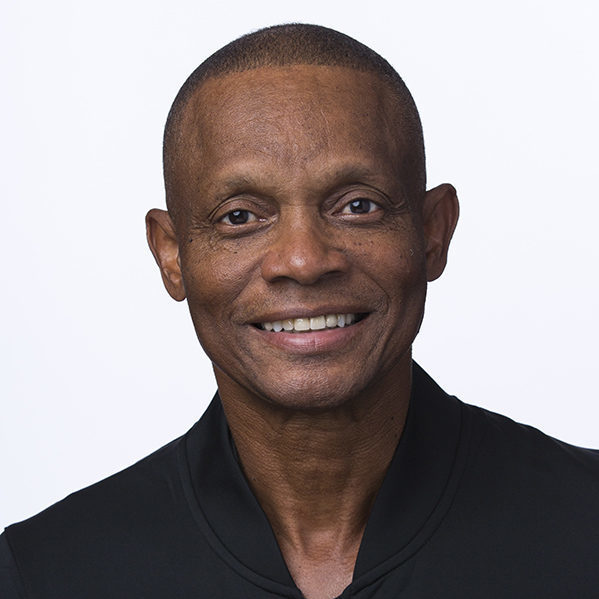 Michael Smith has refereed 1,503 regular-season games and 46 playoff games over 26 seasons as an NBA official. Smith says his most memorable assignment was the 2008 NBA All-Star Game. He also worked the 2000 Mexico Challenge and the 2003 NBA Europe Games.
Smith has five years of CBA officiating experience and eight years of collegiate officiating experience in the Big Ten, SEC and Conference USA. He also has 10 years of high school officiating experience. Smith officiated the 1990 McDonald's High School All-American Game.
He played basketball and baseball at South Side High School in Memphis, Tenn.
Fun Facts
| | |
| --- | --- |
| Favorite TV Show | NCIS: New Orleans |
| Favorite Movie | Training Day |
| Favorite Musician | Charlie Wilson |
| Favorite Book | The President Is Missing |
| Favorite Meal | Dinner |
| Favorite App | ESPN |
| Would Most Like To Visit | White House |
| Bucket List | Sky Diving |