Marat Kogut
OFFICIAL #32
| | |
| --- | --- |
| NBA Experience | 14th season |
| Born | August 5, 1979 (Kiev, Ukraine) |
| Resides | Woodmere, N.Y. |
| High School | FDR (Brooklyn, N.Y.) |
| College | St. John's University (Jamaica, N.Y.) '08 |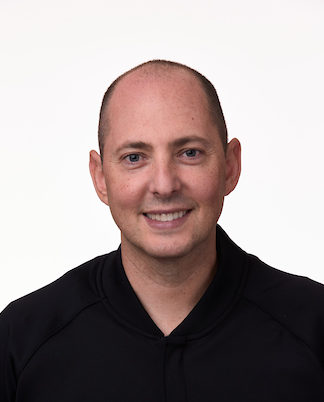 Marat Kogut (MAH-rot co-GUT) has officiated 717 regular-season games in 13 seasons as an NBA staff official.
Kogut considers his most memorable NBA assignment to be a game between the Boston Celtics and Los Angeles Lakers on Jan. 30, 2011, the first meeting between the teams after their matchup in the 2010 NBA Finals. 
His officiating experience includes three years in the WNBA and four years in the NBA G League. Kogut refereed in several NCAA Division I conferences, including the Ohio Valley, Atlantic Sun and Big South. He also officiated New York metro area high school games for four years. 
Kogut immigrated to the United States with his family seven days after he was born in Ukraine. Raised in Brooklyn, N.Y., he started officiating at age 16 at local recreational youth leagues.
Kogut is a former head men's basketball manager for St. John's University. In addition to being an amateur magician, Kogut enjoys playing the piano, volleyball and golf. 
Fun Facts
| | |
| --- | --- |
| Favorite TV Show | Family Guy |
| Favorite Movie | Catch Me if You Can |
| Favorite Musician | Billy Joel |
| Favorite Book | Tuesdays with Morrie |
| Favorite Meal | Sushi |
| Favorite App | Amazon |
| Would Most Like To Visit | Japan |
| Hidden Talent | Magician |