Justin Van Duyne
OFFICIAL #64
| | |
| --- | --- |
| NBA Experience | 9th season |
| Born | November 8, 1981 (Arcadia, CA) |
| Resides | LaVerne, CA |
| HS | Los Altos High (Hacienda Heights, CA) |
| College | University of La Verne '05 |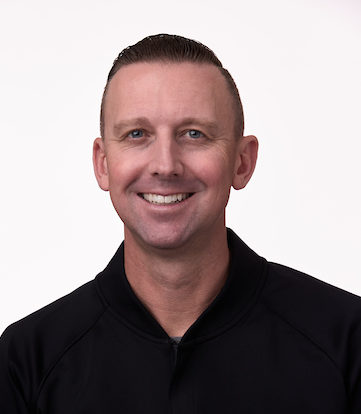 Justin Van Duyne (van-DINE) has officiated 420 regular-season games and one playoff game in eight seasons as an NBA staff official. 
Van Duyne made his debut as a playoff official in the 2021-22 season. He considers his most memorable NBA assignment to be the first playoff game that he officiated: Philadelphia 76ers at Toronto Raptors in a first-round series on April 20, 2022. 
Van Duyne joined the NBA officiating staff after four seasons as a referee in the NBA G League. He also officiated in numerous collegiate conferences, including the Pac-12, Mountain West, Big West, WCC and WAC.
The California native spent nine years as a police officer in Ontario, Calif. He was also a middle school physical education teacher in California for two years.
He enjoys spending time with his wife and three children, playing golf and boating. 
Fun Facts
| | |
| --- | --- |
| Favorite TV Show | Entourage |
| Favorite Movie | The Bourne Movies |
| Favorite Musician | Jimmie Allen |
| Favorite Book | Moneyball |
| Favorite Meal | Filet Mignon |
| Favorite App | The Chive |
| Would Most Like To Visit | Ireland |
| Bucket List | Visit every baseball stadium |