Evan Scott
OFFICIAL #78
| | |
| --- | --- |
| NBA Experience | 2nd Season |
| Born | May 22, 1992 (Taejon, South Korea) |
| Resides | Richmond, Va. |
| High School | Thomas A. Edison (Alexandria, Va.) |
| College | Radford University '14 |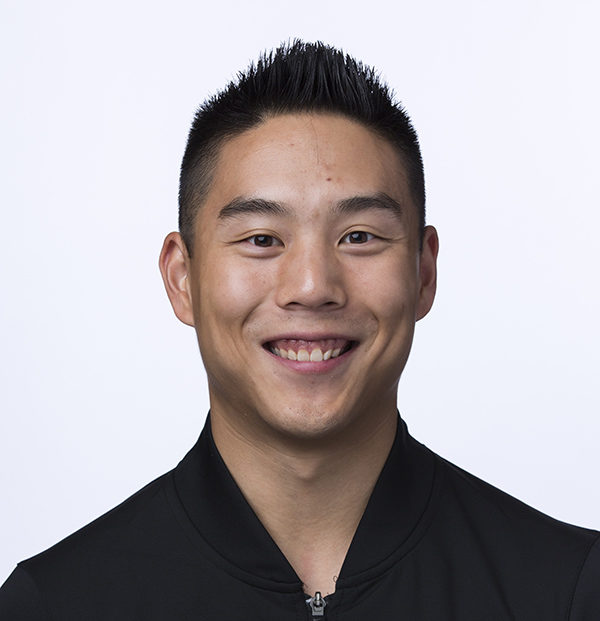 Evan Scott is in his first season as a full-time NBA
official. He worked nine regular-season games as a nonstaff official during the 2018-19 season.
Scott officiated three seasons in the NBA G League,
where he refereed the 2019 Finals. He has five years of
collegiate officiating experience in the Big South, Old
Dominion Athletic and Capital Athletic conferences.
Scott also has two years of high school officiating experience in Virginia. He says the first game he ever officiated was in a church league.
Born in South Korea, Scott came to the United States
when he was 4 months old. He played two seasons of
rugby at Radford University in Virginia. Scott was a
three-sport athlete in high school, competing in baseball, basketball and swimming.
He enjoys spending time with his son and weightlifting.
Fun Facts
| | |
| --- | --- |
| Favorite TV Show | SportsCenter |
| Favorite Movie | Inception |
| Favorite Musician | Prince |
| Favorite Book | Stalling for Time |
| Favorite Meal | Steak and Asparagus |
| Favorite App | FaceTime |
| Would Most Like To Visit | Amalfi Coast |