Brian Forte
OFFICIAL #45
| | |
| --- | --- |
| NBA Experience | 16th season |
| Born | August 18, 1975 (Fairfax, Va.) |
| Resides | Smyrna, Ga. |
| High School | Westminster (Atlanta, Ga.) |
| College | Furman University '99 |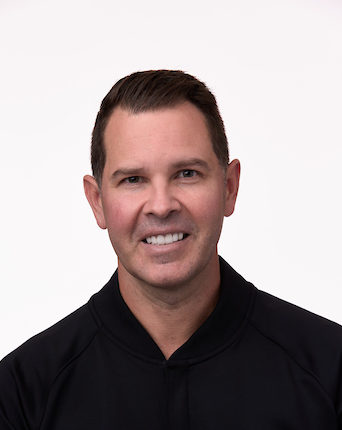 Brian Forte (for-TAY) has officiated 892 regular-season games and 30 playoff games in 15 seasons as an NBA staff official. He also worked the 2022 NBA All-Star Game in Cleveland. 
Forte considers his most memorable NBA assignment to be his first playoff game: the Brooklyn Nets against the Toronto Raptors in a first-round series on April 19, 2014. 
Forte worked six seasons in the NBA G League, officiating two Finals series. He also officiated collegiately in the SEC and Southern Conference, refereeing the conference tournament in both leagues in 2007. That same year, he was selected to officiate the NCAA Tournament. 
The son of former NBA referee Joe Forte, Brian received a bachelor's degree in Computing and Business from Furman University. He previously worked as a computer programmer.
Fun Facts
| | |
| --- | --- |
| Favorite TV Show | Breaking Bad |
| Favorite Movie | The Godfather Part II |
| Favorite Book | The Count of Monte Cristo |
| Favorite Meal | Sushi |
| Favorite App | Netflix |
| Would Most Like To Visit | Spain |