Brent Barnaky
OFFICIAL #36
| | |
| --- | --- |
| NBA Experience | 11th season |
| Born | May 30, 1975 (Hamilton, Ohio) |
| Resides | Clearwater, Fla. |
| HS | Clearwater (Clearwater, Fla.) |
| College | University of Central Florida '97; Shepard Broad College of Law '01 |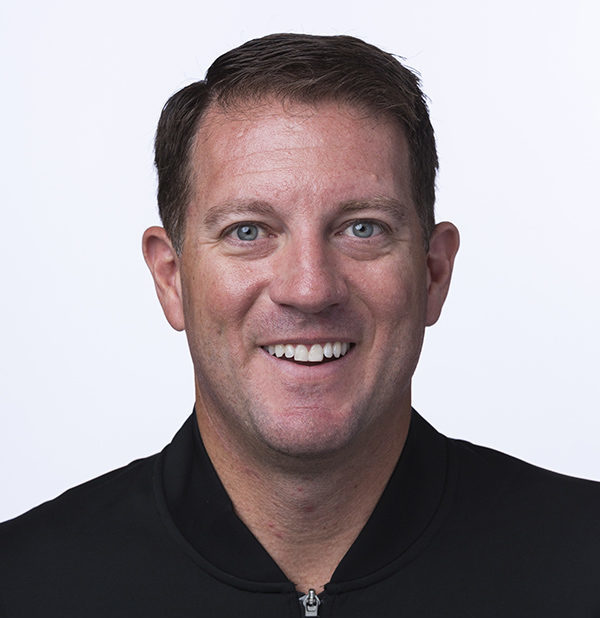 Brent Barnaky has worked 522 regular-season games and four playoff games over nine seasons as an NBA official. He was a member of the crews that officiated the 2014 NBA Global Games in London and Rio De Janiero.
Barnaky came to the NBA with 10 years of collegiate officiating experience in several major conferences, including the SEC, Big East and Conference USA. He completed three years of postseason officiating in the NIT (2008-10). He officiated the 2008, 2009 and 2010 NBA G League Playoffs, and the 2009 and 2010 NBA G League Finals.
Barnaky says the most memorable game he has officiated was when Kobe Bryant passed Michael Jordan on the NBA's all-time scoring list on Dec. 14, 2014, in Minnesota.
Before being hired to the NBA officiating staff, Barnaky was a civil trial lawyer. He remains involved in pro bono work for public-at-large clients in need of legal services.
Barnaky and his wife have three children.
Fun Facts
| | |
| --- | --- |
| Favorite TV Show | Away |
| Favorite Movie | For Love of the Game |
| Favorite Musician | Chris Botti |
| Favorite Book | To Hell with the Hustle |
| Favorite Meal | Chicken Parmesan |
| Favorite App | FaceTime |
| Would Most Like To Visit | Italy |
| Bucket List | Great Barrier Reef Scuba Dive |